PS4Blog.net and Kepler Interactive offer you a chance to win Scorn, an atmospheric horror adventure set in a nightmarish universe on the PlayStation 5.
Here's an excerpt of the game's description:
It is designed around the idea of "being thrown into the world". Isolated and lost inside this dream-like world, you will explore different interconnected regions in a non-linear fashion. The unsettling environment is a character itself.

Every location contains its own theme (story), puzzles and characters that are integral in creating a cohesive world. Throughout the game you will open up new areas, acquire different skill sets, weapons, various items and try to comprehend the sights presented to you.
Now's YOUR time to win a FREE PlayStation 5 – NA digital copy of Scorn!
The giveaway ends on November 10, 2023 at midnight (PST).
Want to win more games? Then check out our active giveaways page.
Good luck!

FREE Digital Copy of Scorn Giveaway (PlayStation 5 – NA) | PS4blog.net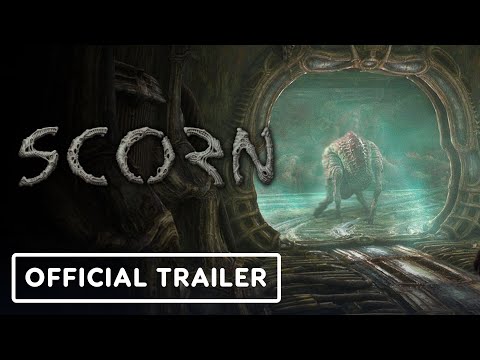 Please enter your date of birth to access this video.