XSEED Games is getting ready for next month's release of No More Heroes III on PlayStation 4 and PlayStation 5 on October 11. Come check it out!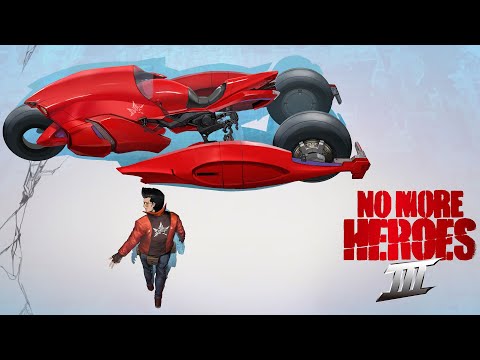 Please enter your date of birth to access this video.
The legendary assassin Travis Touchdown makes his glorious return to the Madness!

Our hero, Travis Touchdown, must make it to the top of the Galactic Superhero Rankings in order to stop the evil Prince FU and his ten alien assassins from taking over the Earth.

Earn money to enter ranked battles!

To enter into each subsequent ranked battle, you'll need to pay a pretty steep fee. Travis must take on various missions around town to make the money he needs to fight. An invitation to the next fight will be sent once the required fees have been transferred via ATM.