Virtual reality is the future of gaming and we're going to show you some amazing games that will put you right in the action.
We're not talking about just any old VR game. We're talking about the best of the best, and they're all available on PS4. Keep reading to learn more about the future of hi-tech gaming – virtual reality!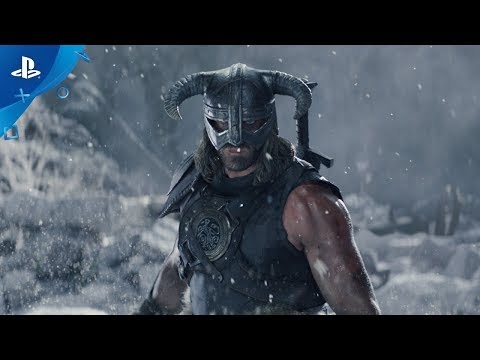 Please enter your date of birth to access this video.
The Elder Scrolls V: Skyrim VR
The Elder Scrolls V: Skyrim VR opens the entire world of Skyrim to virtual reality. Skyrim is set in an open-world environment and takes place just 200 years after the events of The Elder Scrolls IV: Oblivion. You play as the Dragonborn, who returns to Skyrim after being awakened by Alduin. Alduin is a dragon who has been prophesized to destroy the world, so it's up to you to stop him.
Unlike most other RPGs, however, you don't need to complete any particular quests or missions in order to progress through Skyrim. Instead, the player can play through the game in whichever way they choose and will still be able to reach their goals within the game's boundaries.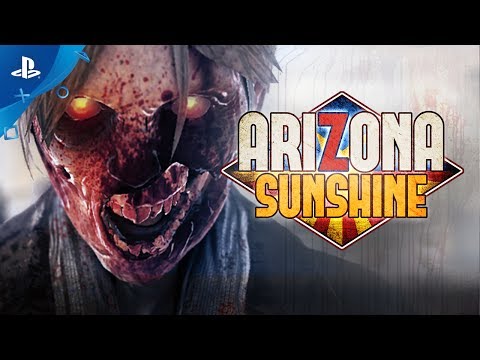 Please enter your date of birth to access this video.
Arizona Sunshine
Arizona Sunshine is a single-player zombie shooter with some of the best graphics you'll find on PSVR. While it might not be the most exciting game in the world, it's still one of those must-haves if you want to show off what
your new headset can do!
Job Simulator
Job Simulator is set in a world where robots have taken over all of the human jobs and you, as the player, get to experience what it's like to do some of these jobs. The game is played from a first-person perspective with four different job classes to choose from; office worker, mechanic, gourmet chef, or convenience store clerk.
The game includes a story mode but also offers a sandbox mode where players are free to explore without any restrictions.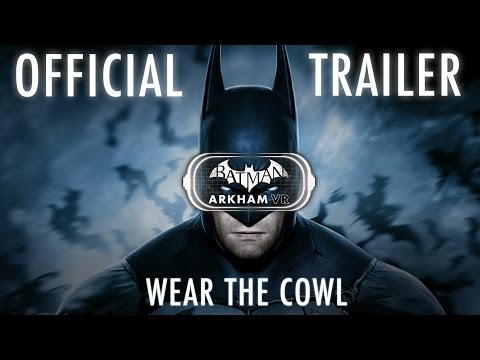 Please enter your date of birth to access this video.
Batman Arkham VR
Batman Arkham VR is an adventure made for virtual reality. Developed by Rocksteady Studios and published by Warner Bros., the game brings VR to the Batman universe. It's available for PlayStation VR as a single-player experience, and it's a must play for any Batman fan!
Star Trek: Bridge Crew
Star Trek: Bridge Crew is a cooperative VR game that requires teamwork among its four players. The roles of Captain, Tactical Officer (weapons), Helm (flying the ship), and Engineer are filled so that you can move through space while being attacked by Romulans or Klingons. It's perfect to play with friends but if they're unavailable, you can find strangers online to fill in the ranks. This is an excellent choice for any Trekkie!
Surgeon Simulator: Experience Reality
Surgeon Simulator: Experience Reality is a game that puts you in the shoes (or, more appropriately, gloves) of the world's unluckiest surgeon. This game has you carry out fiendishly complex operations with a simple control scheme, but don't get too excited – you'll still end up making a mess of your surgery!
WipEout: The Omega Collection
Closing our list is this fun and frantic sci-fi racing game collection. Long-standing PlayStation fans will surely be familiar with the titles in this collection – WipeOut been synonymous with PlayStation since the 1990s – and it's sure to invoke feelings of nostalgia!
If you're looking for a PS VR game that really puts you in the driver's seat, so to speak, you can't go wrong with WipEout! Some have hailed it as the "best VR game" on the market – check out the rollercoaster-like tracks for yourself and see if you agree!