Bloober Team and Koch Media have shared the PlayStation 5 launch trailer for psychological horror game The Medium. Come check it out!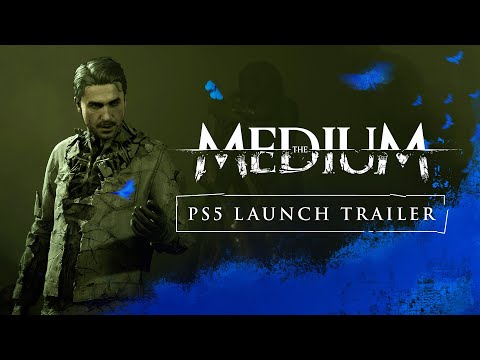 Please enter your date of birth to access this video.
The Medium is a third-person psychological horror game that features innovative dual-reality gameplay. Players assume the role of Marianne, a medium gifted with several psychic abilities, and explore the real and spirit world both alternatively and simultaneously to uncover a dark mystery masked by disturbing secrets, sinister spirits, and devious puzzles only a medium can solve.
We'll be working on a review for The Medium from Bloober Team and Koch Media, so be sure to stick around at PS4blog.net!