Bloober Team is partnering with Koch Media to bring The Medium to PS5 this September. Come check it out!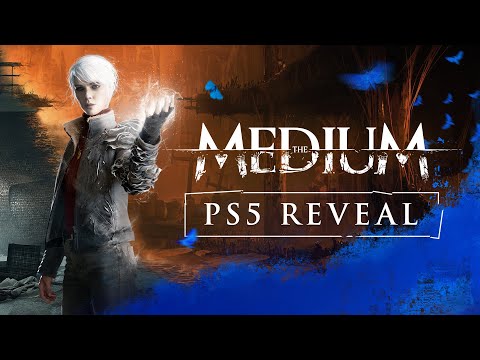 Please enter your date of birth to access this video.
The Medium is a third-person psychological horror game that features innovative dual-reality gameplay. Players assume the role of Marianne, a medium gifted with several psychic abilities, and explore the real and spirit world both alternatively and simultaneously to uncover a dark mystery masked by disturbing secrets, sinister spirits, and devious puzzles only a medium can solve.