Ubisoft has announced that Assassin's Creed Valhalla will be getting a second wave of content by way of a new expansion DLC that will bring the action to Paris. Come check it out!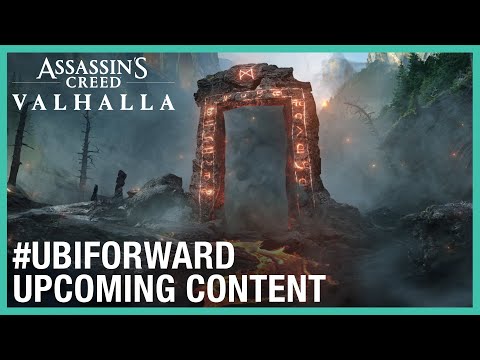 Please enter your date of birth to access this video.
Assassin's Creed Valhalla's second expansion, The Siege of Paris, will release later this summer. Set in Francia, this new adventure will set Eivor on a dangerous path full of gripping questlines across the French countryside, towards one of the most infamous conquest battles in Viking history. Players will get their hands on new weapons, abilities, gear and skills, to take on new enemy types. The Siege of Paris will also mark the return of the Black Box Infiltration missions, where players will have full liberty in choosing the best way to eliminate a designated target. The Siege of Paris will be available for all Season Pass** owners or as a separate purchase for $29.99 by all owners of the main game.

Assassin's Creed Valhalla will also continue adding free events and updates for all players, including the Basim Outfit, already available in Ubisoft Connect, and the much-anticipated one-handed sword in the coming weeks.