Ah, Tales from the Borderlands. When I first heard that Telltale Games would be doing a series set in the Borderlands universe, I was certainly intrigued. At first, I didn't really "get" how the beloved studio was going to take the Borderlands universe and give it a point and click twist. But after hearing about it, I was willing to give them the benefit of the doubt. After playing the first episode – and the rest of the series – I had a big smile on my face. They nailed it, and they gave us one of the best adventure series of the last 10 years.
Watch the trailer below to get an idea of how great this series ended up being.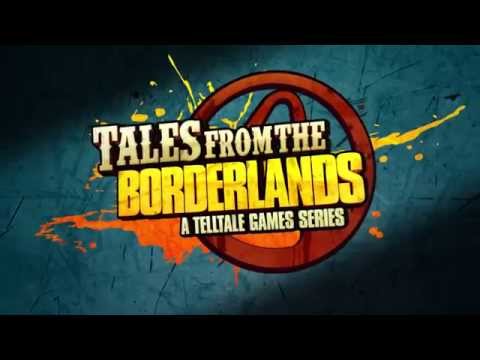 Please enter your date of birth to access this video.
Great, right? Telltale Games knew they had a good idea of what to do with the Borderlands universe, and I'm happy that they ran with it. This also opened the door for other crazy ideas like Minecraft: Story Mode. Let's be honest: Minecraft: Story Mode is an even weirder idea and a harder sell than Tales from the Borderlands, but they both ended up working great.
You can read the original review right here.
I hope that the studio has an idea for a second season in the Borderlands universe, because after what they did the first time, a second go can only be better.