Motion Twins has announced that Dead Cells will be making its way to the PlayStation 4 later this year, and we have a new trailer and some new info and screens to share with you!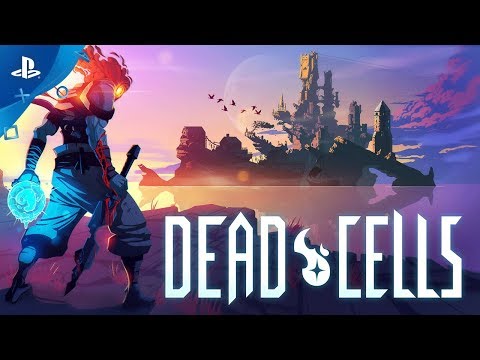 Please enter your date of birth to access this video.
Sebastien Bénard, Lead Developer at Motion Twin, had this to say about the game:
At first glance, Dead Cells looks a lot like Castlevania: Symphony of the Night wrapped in a rogue-lite, stuffed in a souls-lite and cooked in sweet pixelart sauce with permadeath, randomness and challenging combat at the core of the experience. However, I feel like this mashup doesn't entirely convey what we're trying to achieve with Dead Cells. What we're really trying to do is empower the player, right from the get go.

Dead Cells is designed to be a challenging experience. You won't be breezing through the game on your first go, unless you've got some outrageous Jedi-like reflexes. But difficulty for difficulty's sake makes no sense, so each challenge should feel tough but not insurmountable.
What did you think of the news? Is this a game you look forward to playing on PlayStation 4? Let us know in the comments below!