Toadman Interactive has announced Immortal: Unchained, a game currently in development for a PS4 release. Come check out a trailer for the game and some new info!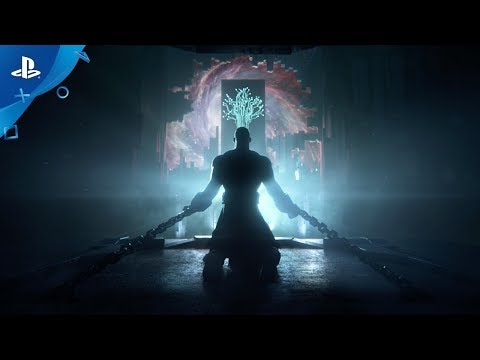 Please enter your date of birth to access this video.
Sebastian Thorwaldsson, Game Designer at Toadman Interactive, had this to say about the game:
Immortal: Unchained is a new game inspired by the Souls-like genre. My colleagues and I are all avid fans of the genre and wanted to make our own unique take on it. So what's new? Well, it's set in a pretty crazy futuristic fantasy world, currently collapsing in a cosmic event. You are a living weapon, and your goal is to bring an end to this cataclysm. Also, we chose to make it a shooter, with guns.

You are protected by the Monolith; an ancient structure that oversees the flow of the Cosmos. And trust me, this comes very handy at times. Its mysterious powers will be able to restore you when you die, but (of course) leaving your collected bounty where you were defeated. This lets you learn from every mistake, to come back to the encounter you failed with additional knowledge for your next attempt. This cycle of defeat, pattern recognition, and finally victory is what we believe to be one of the core pillars of the genre.