Skull & Bones was revealed at the E3 2017 press conference of Ubisoft, and it gave us a glimpse into what would happen if the naval fights from Assassin's Creed IV: Black Flag were expanded into its own game.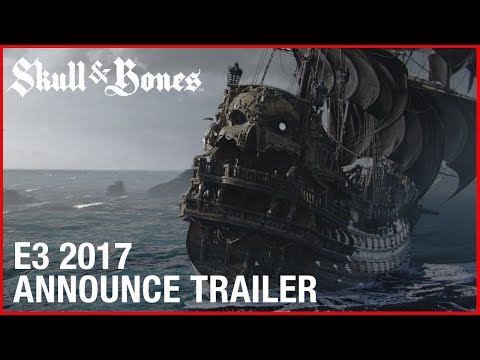 Please enter your date of birth to access this video.
With development led by Ubisoft Singapore, Skull & Bones will take gamers to the Golden Age of Piracy where they will create their own unique pirate captains and sail through the beautiful yet treacherous Indian Ocean filled with rich merchant trade routes to loot. Whether it is on their own or as part of a pirate gang, gamers will take the helm of their powerful warship and lead their crew into the endless battle to rule the seas and become the deadliest pirate kingpin.

Skull & Bones is an online naval game that will take players across a dynamic, shared open-ocean that reacts to their actions and evolves to continuously challenge them. Building upon the studio's naval gameplay expertise, Skull & Bones introduces an innovative wind system that gives gamers tactical opportunities to navigate more quickly, shoot further, hit harder, escape deadly blows, and position themselves to decimate their victims. Gamers will also be able to build their own fleet of ships, which can specialize in different battle conditions using the game's extensive customization options.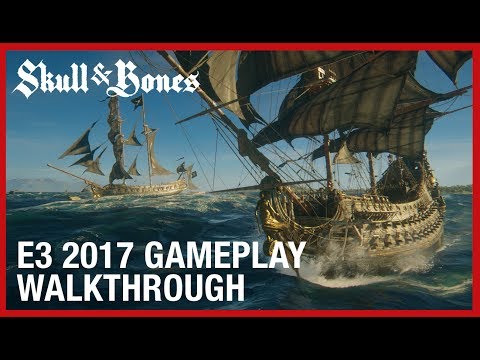 Please enter your date of birth to access this video.