Tom Clancy's Ghost Recon Wildlands is out today on PlayStation 4, and we have the launch trailer to prove it! Check out the video below and let us know what you think!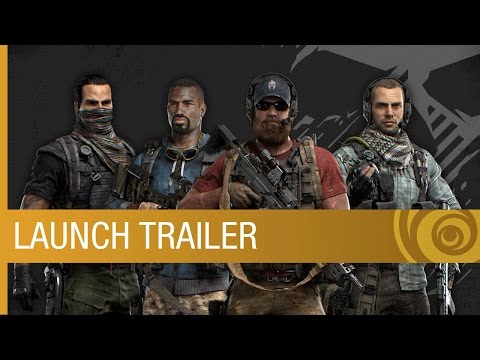 Please enter your date of birth to access this video.
In Tom Clancy's Ghost Recon Wildlands, players will discover a fictional Bolivia, a few years from now, in which players must take down the Santa Blanca drug cartel by any means necessary. Behind enemy lines, they will hunt down targets and discover intel, using any of the more than 60 vehicles available including cars, motorcycles and even helicopters that they can commandeer. To topple the cartel, players will have to fight their way to El Sueño, Santa Blanca's ruthless leader, by breaking down the Santa Blanca Cartel's operation piece by piece as they sever alliances between the drug lords and the corrupted government.