Ubisoft has unleashed the open beta for Tom Clancy's Ghost Recon Wildlands on PlayStation 4! You have up until February 27 to give the game a go, and you can check more information about it right here.
Check the game's trailer below and let us know what you think of the open Beta!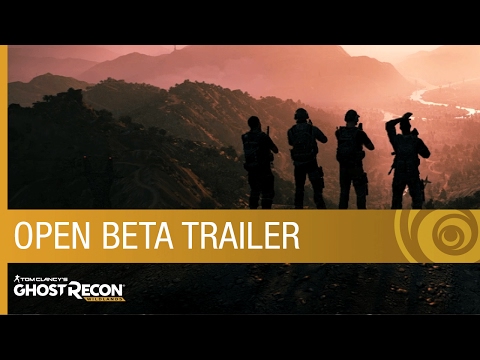 Please enter your date of birth to access this video.
Set in the largest action-adventure open world ever created by Ubisoft, Tom Clancy's Ghost Recon Wildlands takes place in Bolivia a few years from now, as the country has been turned by the vicious Santa Blanca drug cartel into a narco-state. Players are tasked with eliminating the cartel by any means necessary. The massive and responsive open world encourages a variety of playstyles, allowing players the freedom to choose how they execute any and all missions.
The game will be releasing on PlayStation 4 on March 7.