Focus Home Interactive has shared a new trailer for Styx: Shards of Darkness, a game I'm very much looking forward to playing on PlayStation 4 in March! Check out the trailer below, and be sure to let us know what you think of this new PS4 release!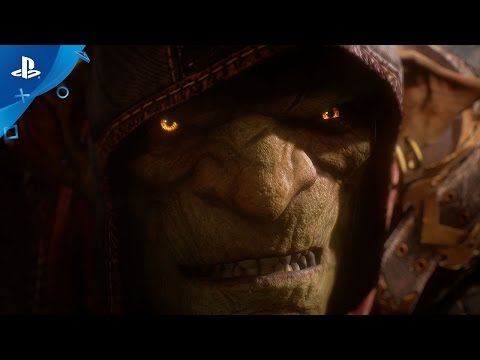 Please enter your date of birth to access this video.
As a nimble Goblin, Styx's strengths are boosted by a magical Amber flowing through his veins, allowing him a plethora of magical abilities such as amber vision, a short-lived invisibility, and even the possibility to clone himself. As well as these, Shards of Darkness introduces crafting, allowing Styx to create tools and gadgets to distract, disable, and kill his foes. If you take a little time to explore each of the large, varied levels, you'll be able to find new equipment to bolster your arsenal and lead the perfect stealthy attack on unsuspecting Elves, Dwarves, and other enemies in the world.
Be sure to stick around at PS4blog.net where we'll soon share more information about Styx: Shards of Darkness and all other releases from Focus Home Interactive!