We've been chatting with founder John Warner of indie studio Over the Moon Games during the last few months about the development of The Fall Part 2: Unbound, and we are happy to share that the game is coming to PlayStation 4 in early 2017! We have the teaser trailer for you below, as well as some extra information on this new release.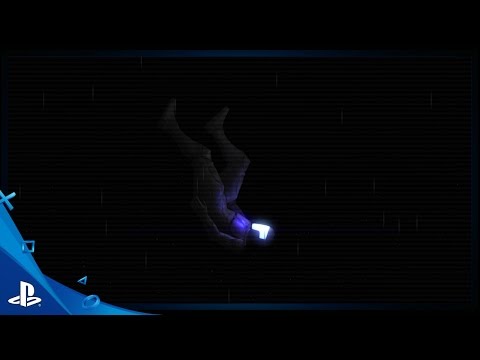 Please enter your date of birth to access this video.
As for the gameplay in The Fall Part 2: Unbound, John had this to share:
Gameplay-wise, we're checking in with our metroidvania roots. The world of The Fall Part 2: Unbound is larger and more varied — one of the main project goals was to offer players fun perspectives that they haven't exactly had in a game before. To that end, each character from The Fall Part 2: Unbound has a different gameplay style and story. Players will have to deal with each characters strengths and limitations. Some will focus more on combat, and some will focus on interpersonal skills. It's our hope that by offering players an eclectic mix of behaviors, we can pave the way for some interesting ideas in our story.
We'll be doing an interview with John Warner to talk more about the game's development and how its sequel fits in the greater three-part story arc for The Fall, so be sure to stick around at PS4blog.net!