There's a very creepy demo right now for Resident Evil 7 that is available to PlayStation Plus subscribers to try on PlayStation 4 so that you can take this new entry for a spin and see what CAPCOM is trying to do to renew the series. Yes, we do understand those of you saying "It reminds me of P.T." but while similar, this one definitely feels different and closer to a "game," so to speak.
We also have the game's trailer for you right below so that you can see why we're definitely looking forward to playing the full release on January 2017. Don't know if we'll go with the PS VR version (you know, because of the source material), but we're definitely giving this one a shot!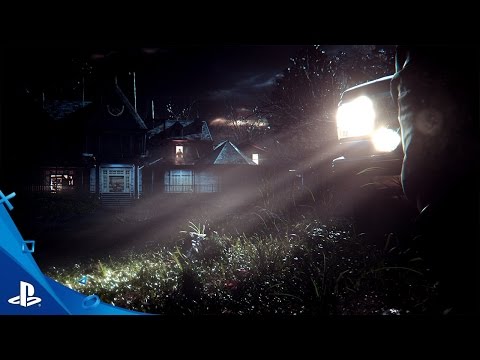 Please enter your date of birth to access this video.
Of course, a horror story is only as frightening as its setting, and Resident Evil 7 pays tribute to the franchise's origins on this front as well. Resident Evil 7 is set after the events of Resident Evil 6, taking place in modern day and revolving around a foreboding, derelict plantation mansion in rural America. Players must explore and survive the horrors within the mysterious, sprawling estate.