The first episode for the second season of POWERS will be ready for you to enjoy it from May 31st and on, and we have the latest trailer for it right after the break! A new episode will be released each week, but the best part is that PlayStation Plus subscribers will be able to watch all of it for free!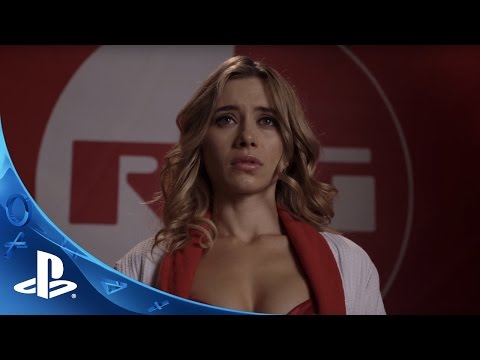 Please enter your date of birth to access this video.
What did you think of the trailer? Let us know in the comments below!