Insomniac Games, the mind behind the excellent Ratchet & Clank franchise announced a new "Underwater Adventure" titled Song of the Deep which is coming next summer to our PlayStation 4! The trailer below showcases a gorgeous looking game, and I'm pretty excited to try it!
I've been fan of Insomniac Games for a long time, and I can't wait to see more about this title (as well as of the new Ratchet & Clank game that is coming out this spring!).
The story is about love and heartbreak. It's about going on a seemingly impossible journey to try to help someone you love.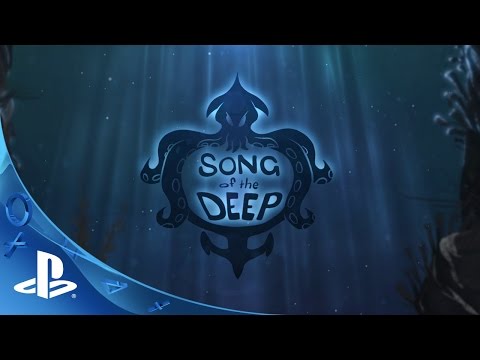 Please enter your date of birth to access this video.
Want to know more about this game? Then head over the Official Playstion Blog for full details on this release.