Have you ever wanted to play a game were you could build the world around you to then play around it in a FPS setting? Then you're going to love Gunscape! In this game players will be able to create levels for the campaign and the multiplayer modes, share them with other players and play levels created by the rest of the world!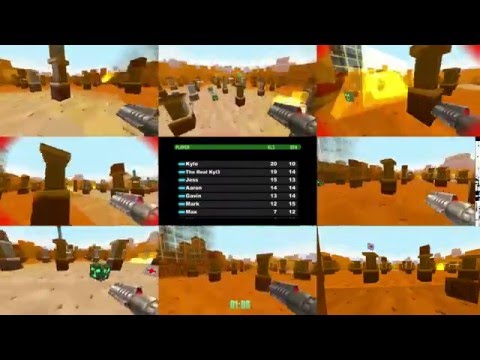 Please enter your date of birth to access this video.
We'll be working on a review for Gunscape, so be sure to stick around at PS4blog.net!