Electronic Arts has let us know that Unravel will be releasing on PS4 next year on February 9! We got a first look at this charming and interesting game during E3 2015, and I can't wait to finally play it in a couple of months! Be sure to click after the break to see the latest trailer for Unravel.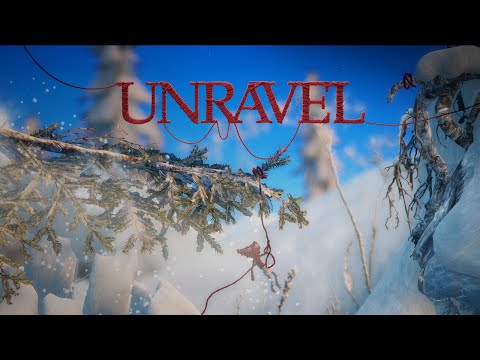 Please enter your date of birth to access this video.
What do you think of the trailer? Let us know in the comments below!