Runic Games, developer of Torchlight and Torchlight II, has announced a new game for PlayStation 4. Hob is their new project and they'll be working hard to bring its colorful and mysterious universe to life. We have a trailer for the game to show to you right after the break.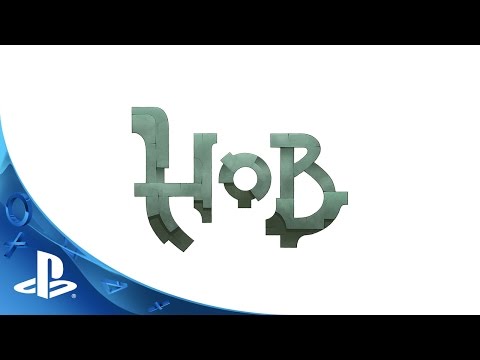 Please enter your date of birth to access this video.
What do you think of this new game?