Ubisoft has shared with us a new trailer for Tom Clancy's Rainbow Six Siege that brings the spotlight on the celebrities that have been enjoying the game so far. Click past the break to check out this new video!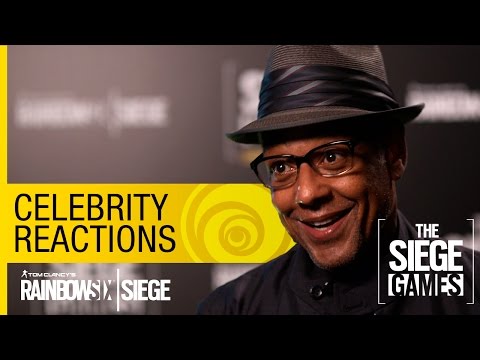 Please enter your date of birth to access this video.
Thousands of people have stopped by the Rainbow Six Siege experience to get their hands on the game during The Siege Games, including some of your favorite celebrities: Giancarlo Esposito and Alexandra Shipp to name a few. And they couldn't wait to tell us their first impressions: a pure adrenaline rush, smashing things in with a sledgehammer, and dodging breach charges. It's all part of The Siege.