Disney has announced Disney Infinity 3.0 Edition and is taking aim at releasing the latest installment in its toys to life series this year.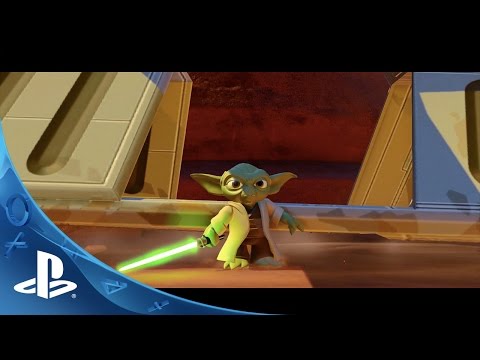 Please enter your date of birth to access this video.
As you can see, the push for this one is centered on Star Wars, along with other figurines based on Disney properties (Tron, Frozen, Inside Out and more are coming out for Disney Infinity 3.0).
Do you own Disney Infinity or Disney Infinity 2.0? Are you buying Disney Infinity 3.0? Let us know in the comments below!