CD PROJEKT RED is putting the final touches on The Witcher 3: Wild Hunt for it's release on May 19 for Sony's PlayStation 4, and they've kindly sent us the latest gameplay trailer for the game. Click after the break to check it out!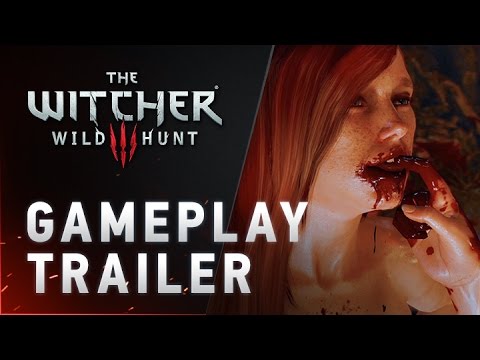 Please enter your date of birth to access this video.
What do you think of the trailer? Let us know in the comments below!