One Comment
Onechanbara Z2: Chaos Coming to PlayStation 4 | PS4Blog.net
On

March 11, 2015

https://www.ps4blog.net
XSEED Games is hard at work as they prepare to heat things up this Summer with the release of Onechanbara Z2: Chaos on the PlayStation 4. What is Onechanbara Z2: Chaos? Click after the break to learn more!
Onechanbara Z2: Chaos is the latest release in the Onechanbara series were players are tasked with killing the undead by controlling zombie slayers who usually decide to wear as little as possible while thye fight the good fight.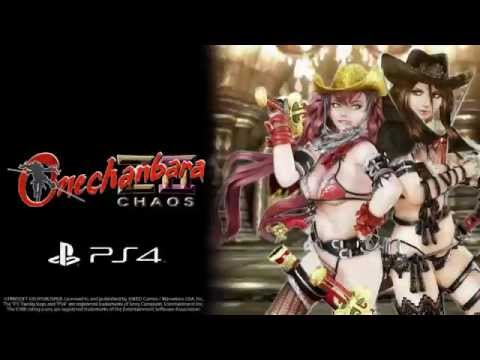 Enter your date of birth to access this video.
Be sure to stick around at PS4blog.net where we'll be bringing you updates on Onechanbara Z2: Chaos and on all other releases from XSEED Games.