Laughing Jackal got in touch with us to confirm that, after two long years of work, Flame Over is finally ready for release! How soon will it release? March 10 for the SCEA region and March 11 for the SCEE region, at only $9.99 in America, €9.99 in Europe, and around £7.99 in UK (if all goes according to plan on their end!). Click after the link for the latest video and screens for the game.
To learn more about how Flame Over works, you can check the Let's Play video below from Alasdair Evans, the designer for the game: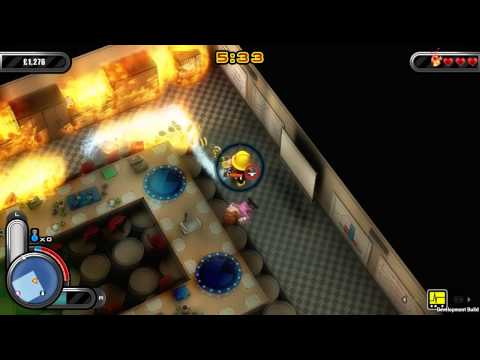 Please enter your date of birth to access this video.
We'll be working to bring you a review soon. What do you think of the game so far? Let us know in the comments below!