March 31, 2017 | EdEN, Owner
After a successful Kickstarter campaign, Plague Road is well on its way to Sony's home and portable consoles! Arcade Distillery is hard at work on completing the game, and they've shared a new video.
Check out a new trailer for the game below, and click after the break for some new info straight form the source!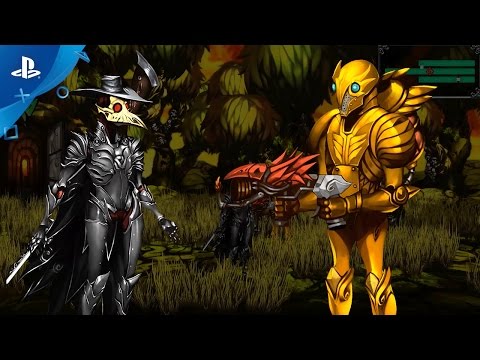 Enter your date of birth to access this video.