No Comments
PlayStation Underground – It's Creepy Game Time!
On

October 12, 2015

http://www.ps4blog.net
October is in full swing, and that means that it's the perfect time for a new PlayStation Underground video showcasing some creepy games that we're sure you'll enjoy. Click after the break for this new video!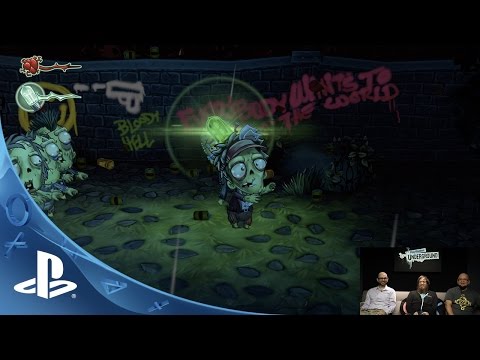 Enter your date of birth to access this video.