No Comments
Come See Shuhei Yoshida Playing Bloodborne!
On

July 4, 2015

http://www.ps4blog.net
The hosts of online show Playstation Underground where joined by none other than Shuhei Yoshida… that is, by the President of Sony Computer Entertainment Worldwide Studios! This is one very interesting video, and you can check it after the break.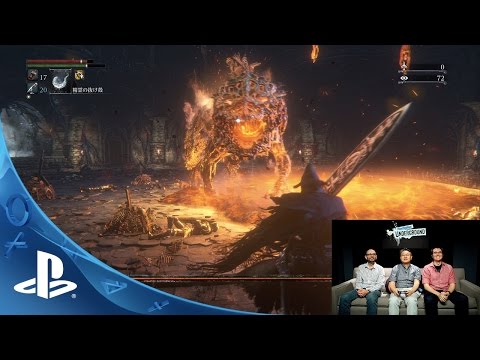 Enter your date of birth to access this video.